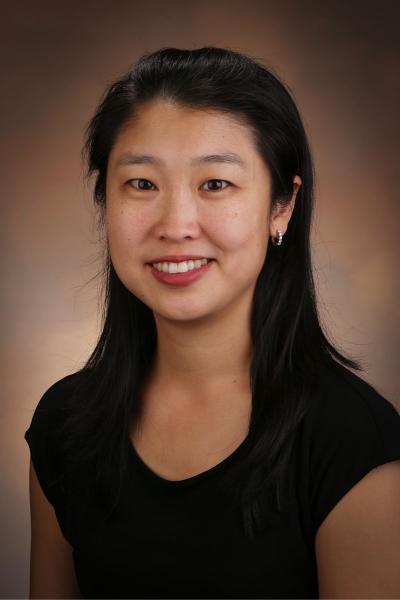 Denise Ho is assistant professor of twentieth-century Chinese history at Yale. Her research interests focus on the social and cultural history of China during the Mao period (1949-1976). She is currently completing her first book, entitled Curating Revolution: Politics on Display in Mao's China. Using the museums and exhibitions of Shanghai as case studies, this book examines the relationship between exhibitionary culture and political campaigns. She is also interested in urban history, the study of information and propaganda, and the history of memory. 
Professor Ho has published articles on her research in The China Quarterly, Frontiers of History in China, History Compass, and Modern China. Chapters are forthcoming in the volumes Red Legacies: Cultural Afterlives of the Communist Revolution and The Oxford Handbook of History and Material Culture. In addition, she has been a commentator on contemporary China for outlets such as The Atlantic, The China Beat, China File, China Policy Institute, Dissent Magazine, Foreign Policy, The Nation, and Origins: Current Events in Historical Perspective.
Denise Ho received her B.A. in history from Yale College (Branford, '00), and an A.M. and Ph.D. in history from Harvard University. Prior to joining the history department at Yale, she taught at the University of Kentucky and the Chinese University of Hong Kong.