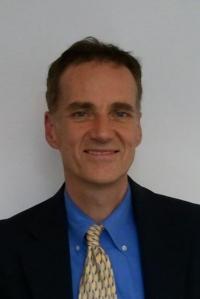 Associate Master, Branford College
John is the Executive Director of Liberty Community Services in New Haven which is a social service organization dedicated to eliminating homelessness. John lives in Branford College with his wife, Betsy, and three children. John is a graduate of Yale College in 1981, and was in Branford then, too!
He can be reached at john.bradley@yale.edu.