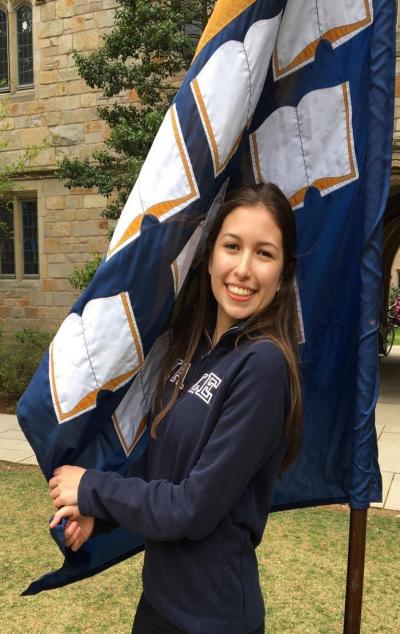 Shannon was born and raised in the suburb of Santa Clarita, California, where the sun never stops shining and rain is something that only exists on TV. In an effort to escape the hundred-degree weather of her hometown, she decided to apply to schools on the east coast (where there are actual seasons) and only rarely questions that decision (usually around February or March).
At Yale, Shannon is a Political Science major and member of the Education Studies Scholar Program. She is particularly interested in education policy, teaching, and the environment, all of which are fields she is considering in terms of a future career. Shannon has worked as both an English teacher in Poland and a CLASS Certified coder at the Yale Center for Emotional Intelligence, where she evaluated teachers in Head Start Preschools. She has also performed research on preschool expulsion rates at the Zigler Center and developed curricula for a high school class alongside the Yale School of Management. More recently, Shannon assisted in authoring a paper on alternative learning for at-risk students at the USC Center on Educational Government. 
Academic interests aside, Shannon is a die-hard Branfordian and eternally loyal Squirrel. Her main extracurriculars on campus include the Branford College Council where she serves as President, and playing intramural sports (IMs) in service of Mother Branford. She is also active in Yale Students for Christ and the Yale Irish Dance Team. In her free time, Shannon loves to hike, bake cookies, drink tea, collect magazines, and watch movies she has already seen. She can almost always be found in Branford, her favorite place in the world. Shannon can't wait to welcome the Class of 2021 to the BranFam! BFA!