Professor Elizabeth Bradley
Elizabeth.bradley@yale.edu
203-432-0524
---
Elizabeth H. Bradley, PhD, Brady-Johnson Professor of Grand Strategy and Professor of Public Health, , also directs the Yale Global Health Leadership Institute. Professor Bradley has several health system strengthening projects in the United States as well as international settings that include Ethiopia, Liberia, India, Rwanda, South Africa, and the United Kingdom. She is the recipient of a Bill & Melinda Gates Foundation grant that led to the development of a novel framework of diffusion, dissemination, and widespread take-up of health innovations. Findings from this research have been  integrated into strategy development and large-scale implementation efforts undertaken by the Gates Foundation and the wider global health community. She has published more than 275 peer-reviewed papers and co-authored three books, most recently "The American Health Care Paradox: Why Spending More is Getting Us Less." Prof. Bradley has a BA from Harvard, an MBA from the University of Chicago, and a PhD from Yale University in health economics and health policy. 
Prof. Bradley lives in Branford with her husband John Bradley, Associate Head of College, and has three children, Alice (24 years old), Kate (21 years old) and Tim (17 years old).
Associate Head of College John Bradley
---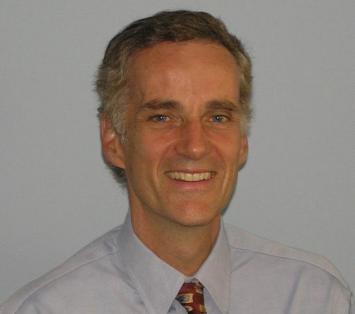 John Bradley is the Associate Head of Branford College, and his residence in the college with his wife, Betsy and family, represents a return. As a Yale undergraduate, John lived in Branford College and graduated in 1981. Since graduation, John completed an MBA at the University of Chicago and spent twenty years in the field of health care administration. Five years ago, John was chosen to be the Executive Director for Liberty Community Services in New Haven, a non-profit social service agency that provides housing to people who have been homeless. John is a native of New Haven and hopes to bring his knowledge of New Haven to the students of Branford. John is excited about working with students and staff to make Branford a supportive and enjoyable educational community.