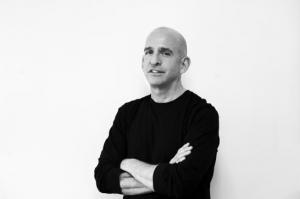 Belmont Freeman, informally known as Monty, is principal of Belmont Freeman Architects (www.belmontfreeman.com), an award-winning design firm in New York City. He earned his BA from Yale College and MArch at the University of Pennsylvania, and is an Adjunct Professor of Architecture at Columbia University.
Monty Freeman has served on the Board of Governors of the Association of Yale Alumni and as president of Yale GALA. From 1998 to 2007 he was the President of the Board of Directors of Storefront for Art & Architecture, an internationally known not-for-profit design gallery in New York City. Mr. Freeman was named a Fellow of the American Institute of Architects in 2008.
An American of Cuban descent, Monty Freeman has done extensive research, writing and lecturing on the subject of Cuban architecture. In 2004 he co-produced, at Storefront for Art and Architecture, the groundbreaking exhibition "Architecture and Revolution in Cuba, 1959-1969."
He can be reached at bfreeman@belmontfreeman.com.