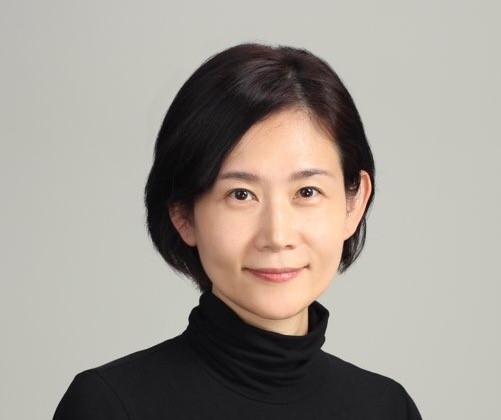 Jude Yang is a Librarian for Korean Studies and East Asian Library Public Service Librarian at Yale University. She received her Ph.D. in East Asian Literatures and Language, with a focus on modern Korean Literature, from the University of Hawaii at Manoa where she also earned her master's degree in Library Science and Information Studies (M. LIS). 
Before joining Yale, she worked as a Korean Studies Librarian at the University of Hawaii at Manoa where she curated the collection that serves one of the largest and oldest Korean Studies program outside of Korea. Prior to her career as a librarian, she earned her B.A. from Ewha Woman's University in Seoul, Korea, and worked as a TV and radio script writer for various programs on major broadcast stations in Korea.
She strives to enhance collection development of the Korea Collection at Yale and consults with faculty and students as a Korean Studies librarian. Her present research concerns as a Korean literature scholar are motherhood discourse, socialism in modern Korea, Korean intellectuals in the colonial period, and Korean films.
Dr. Yang can be reached at jude.yang@yale.edu