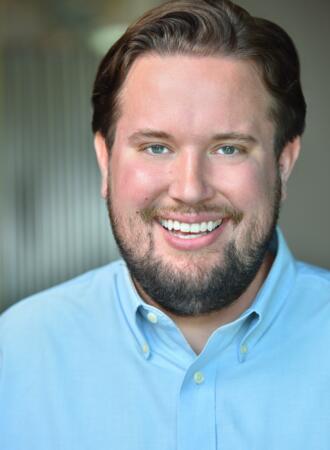 Matt is a J.D. candidate in the Yale Law School Class of 2025. He is currently interning for Judge Dabney Friedrich on the U.S. District Court for DC and will be working on impact litigation this summer at the Institute for Justice. Before pursuing law, he served as a consultant at McKinsey and Company, where he counseled clients across a range of industries on transformational programs in corporate strategy and organization. He also has experience in government, having served as a confidential assistant in the Office of Management and Budget at the White House. 
A first-generation college student and professional, Matt especially enjoys providing mentorship to students who are uncertain how to navigate college and career pathing. Feel free to reach out to him with any questions about classes, careers, or anything else. If you're ever in need of an audience member at your play, art show, concert, or sporting event, he would love to attend!
He can be reached at matt.beck@yale.edu.