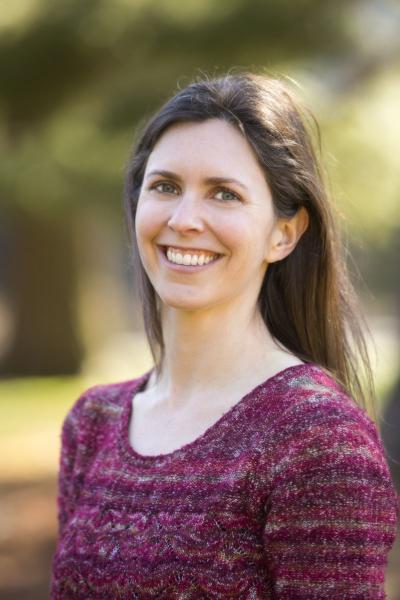 Catherine Egan is the author of the middle-grade fantasy trilogy, The Last Days of Tian Di (Coteau Books, 2012-2014), and the YA fantasy novels Julia Vanishes (Knopf, 2016), Julia Defiant (Knopf, 2017) and Julia Unbound (upcoming, Knopf, 2018).
Catherine was born in Vancouver, Canada in 1976. She has a BA in Honors English from the University of British Columbia and an MA in Japanese from Sheffield University. She has lived in England, Tokyo, Miyake-jima (a volcanic island that erupted in July 2000 an dsent her hurtling straight into the arms of her now-husband), Ogasawara, Kyoto, Beijing, an oil rig in the middle of the Bohai bay, and Princeton, New Jersey. She now lives in New Haven with her husband and two children and writes books about witches, invisible girls, and other magical beasties.
She can be reached at bycatherineegan@gmail.com.