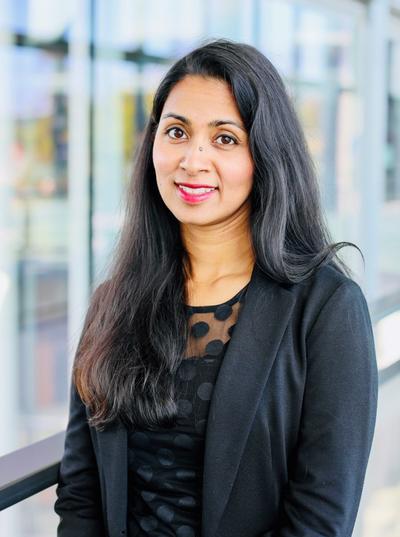 Treeny is a Lecturer in the Practice of Management at the Yale School of Management and Executive Director at the Yale Center for Customer Insights. She leads the YCCI's Discovery Projects which help bridge the gap between theory and practice by applying cutting edge behavioral science concepts to solve marketing and strategic challenges for leading global corporations.
Treeny has over 15 years of experience in strategy, brand building and product management with Fortune 500 retail and franchise companies. Prior to her role at Yale, Treeny led national and local marketing efforts for Edible Arrangements. She headed Edible's brand transformation from a Gifting heritage company to a Gifts and Treats brand, and developed the marketing launch plan for a new line of immediate consumption products that are sold across the Edible footprint of 1200 stores today.
Her prior experiences include leading an innovative media campaign that was profiled in the New York Times for a leading chain of convenience stores, and the relaunch of Bath & Body Works' Home Fragrance business. Prior to business school, she worked as an investment banker in the technology group at Morgan Stanley.
She received her MBA from Harvard Business School and an A.B. in Economics from Harvard University.
She can be reached at treeny.ahmed@yale.edu and welcomes the opportunity to mentor students interested in business, marketing, behavioral science, or who just want to chat about navigating the workforce as a mother of 2.